J.S. Bach for Solo Piano
Would you learn a Bach Suite for me?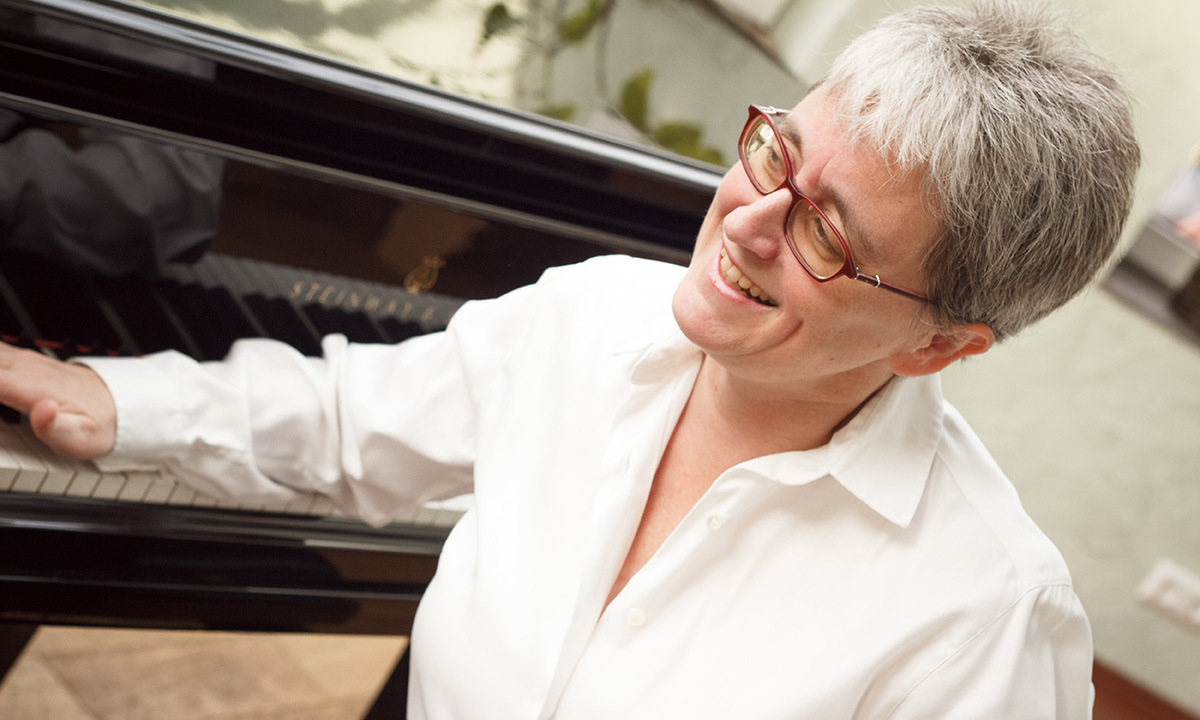 Photo by
Gunnar Seitz Photography
I made this recording of Bach's English Suite in A minor early in 2001 as I prepared to participate in the Amateur Piano Competition to be held that March in Paris. It will come as no surprise to hear that I've been strongly influenced in my Bach playing by Glenn Gould!
Johann Sebastian Bach
English Suite in A minor, BWV 807
Prelude
Allemande
Bourrées I and II
Gigue