Books I love / Literary Citizen
I love to read. I'm compelled to write.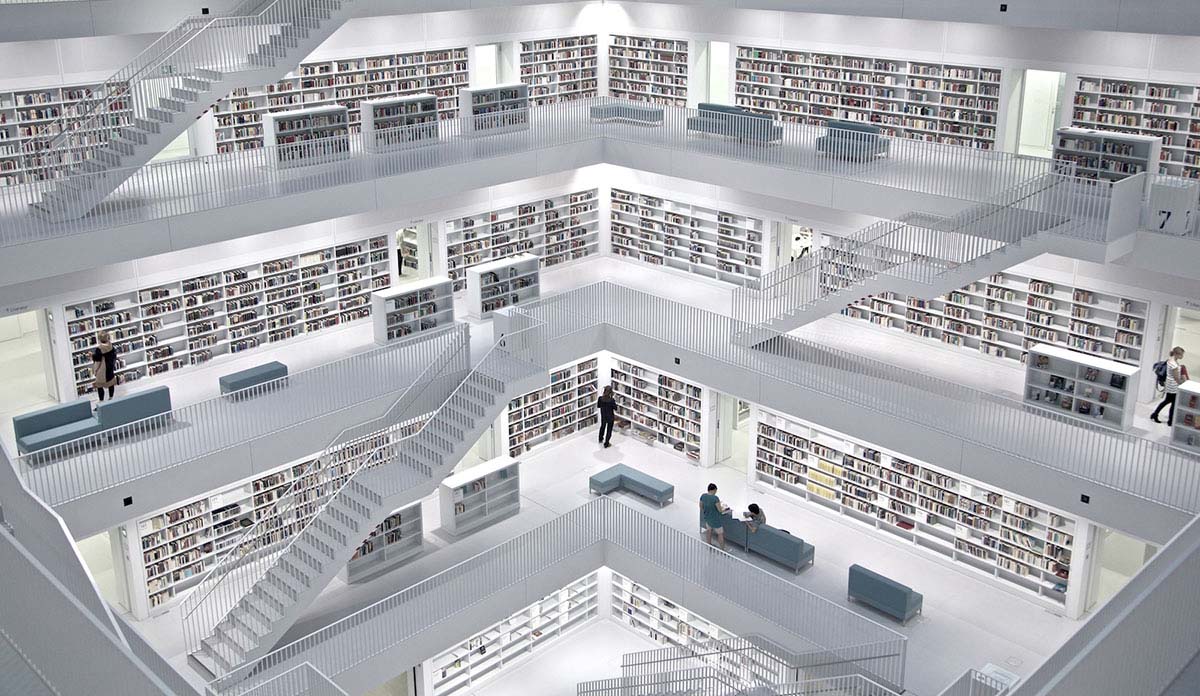 Writing is a solitary endeavor (a bit like playing piano). Pen and notebook in hand, jotting, playing with words. But so much of my progress as a writer has come through reading. As Jo Ann Beard says: "Learning to write comes from reading, both the work of published writers and of our peers, and from using one's powers of insight and creativity to analyze what one reads and figure out why it works when it does and what is missing when it doesn't."
I've attended workshops and classes, in person and online, held by Creative Nonfiction and Catapult and The Reader Berlin and at Goucher College and the University of Iowa: on writing personal essays, on writing memoir, on submitting to literary magazines, on pitching essays, on writing the tough stuff. I've founded and participated in and contributed to writing groups—off-hand, I count five—and aim to make myself available to fellow writers needing work critiqued quickly. I've been a reader for Creative Nonfiction and River Teeth.
As a passionate reader, I joined and then became the organizer for a book group of Germans reading and discussing novels in English that has been going for thirteen years now. In the 2000s, I wrote many book reviews for websites. The one with the delightful name of booksiloved.com is now offline, but several reviews from almost twenty years ago can still be found on curledupwithabook.com and on culturevulture.net. I've recently started publishing reviews on Goodreads as well.