The Book
A personal take on recent German history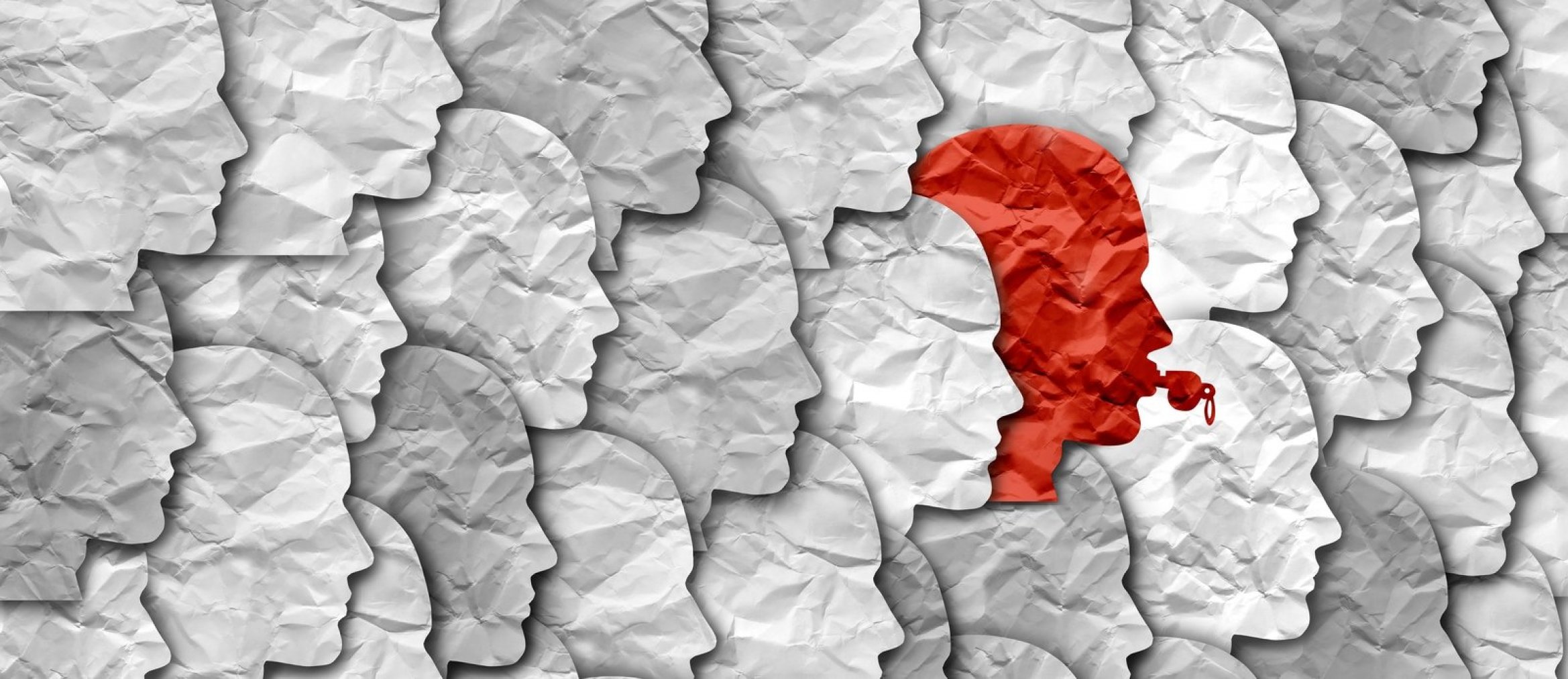 Sparked by an encounter with a two-time whistleblower, my book is the product of my deep desire as a "new German citizen" to fathom what lies beneath the surface of my adopted country. In Becoming German in the 21st Century, I ask what histories still shape and mark today's Germans. I follow many paths suggested by the whistleblower's life story: born in East Germany in the 1970s, thirteen when the Wall fell, he combated neo-Nazis in the 2000s and cronyism in local politics a decade later.
In my attempt to make sense of Germany today, I look at the reunification of East and West, at the country's millions of foreign-born residents, including myself, consult history and sociology, novels and memoirs, my own and others' recollections. Since I work as a translator and interpreter, I pay special attention to language, to wording and tone. When the whistleblower ultimately fails as mayor and becomes known as the "Donald Trump" of Königs Wusterhausen, I explore how my disenchantment with him reflects on German identity.
The book is in the vein of the deeply researched Learning from the Germans, but more personal and for a general audience, and for aficionados of Anna Funder's melancholy Stasiland, taken up to the present day.
Completed manuscript seeking representation.